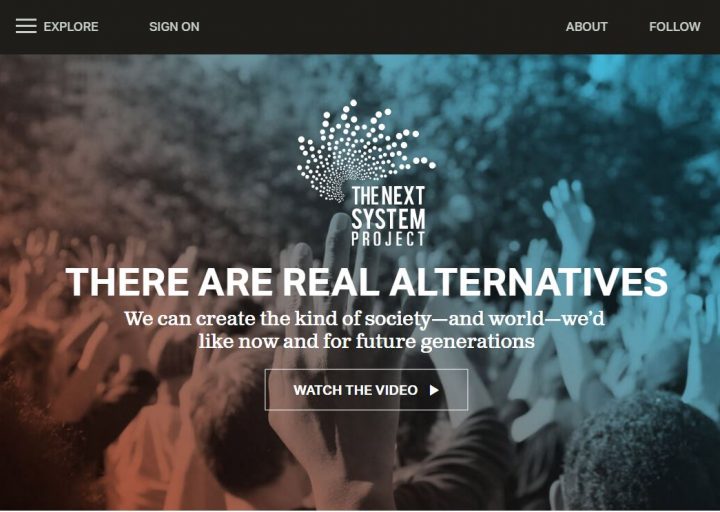 Description
The Next System Project is an national nonprofit whose mission is to think boldly about what is required to deal with the systemic challenges the United States faces now and in coming decades.
For this project, I added article support for the AESOP Story Engine which allows articles to be presented in a media rich and interactive way. This needed to be done in a seamless way while preserving old articles in the system.
Also made some other unique theme customization and improvements to the homepage.